Roque Santa Cruz is 35 years old but despite being at such an elevated age, the Paraguayan attacker keeps on playing a very active role not only inside of the actual pitch but also outside of it as well.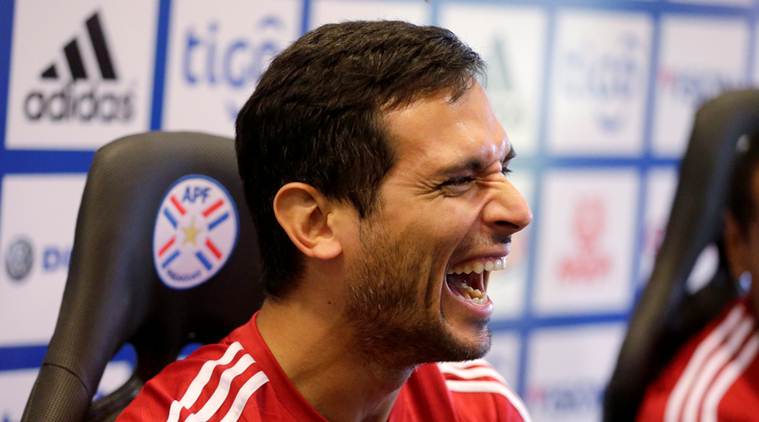 The veteran player is a regular performer for his current club Olimpia Asuncion which he joined back on June of 2016 and has a contract which extends until December of 2017.
Olimpia Asuncion is actually the club where Roque Santa Cruz spent his youth since the age of 9. Making a return to his childhood club is a special thing for the Paraguayan attacker as he left when he was 17 years old and went on to joins Bayern Munich as his career at the European stage initiated.
The former Bayern Munich player is well-aware that his playing days at the top level are reaching their final stages and Roque Santa Cruz has recently hinted out the possibility of becoming a politician with one of the main reasons being that he wants to continue helping out other people.

The Paraguayan performer has an active participation in a company that has recently helped in creating 3 classrooms for a school that is located in an impoverished section of his country, Paraguay.
¨ I believe that the purpose of life is too difficult to know it at an early age and it still is a hard thing to find out even for footballers who are in their mature stages of their life. My objective is to always help however that I can from my position. I do not discard the possibility of entering the world of politics and continue to aid needed people¨ Roque Santa Cruz said.
For a player that is such at an elevated age, Santa Cruz still manages to make impressive performances and he has already hinted out the possibility of introducing himself in a completely different world of Politics.