Paraguayan football icon Roque Santa Cruz had spent some time on loan at Spanish club Real Betis and English outfit Blackburn Rovers when he was surplus to requirements as a Manchester City player. The striker then signed for Malaga on a season-long loan with the deal confirmed on August 31, 2012. At Malaga, Roque Santa Cruz reunited with Argentine defender and his friend, Martin Demichelis, whom he had played with at Bayern Munich.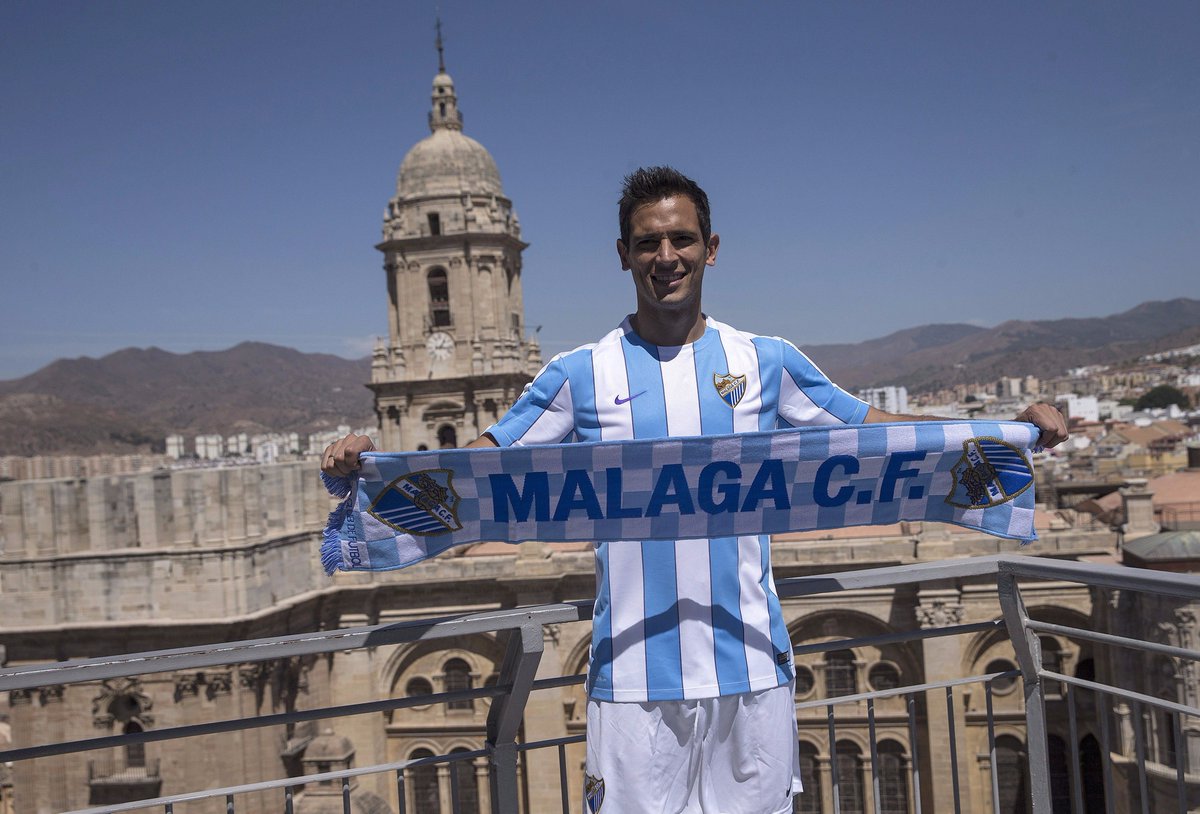 Roque Santa Cruz made his Malaga debut during the 3-1 win at home to Levante on September 16, 2012. The attacker wore the number 24 jersey as he came on for Argentine player Javier Saviola for the final 21 minutes of the game. Two days later, Santa Cruz made his second Malaga appearance as a substitute again in the 3-0 home win overRussian team Zenit Saint Petersburg in the Champions League. Roque Santa Cruz was able to return to the Champions League stage against Zenit after a five-year absence. His final Champions League appearance before the Zenit game was at Bayern Munich during the 2006/07 season.
Santa Cruz scored his first league goal for Malaga during the 2-1 defeat to hosts Atletico Madrid on October 7, 2012. At the end of October 2012, he scored twice in the win over Cacerano in the first Copa Del Rey fixture of the season. His first league brace came during the 3-2 win over Real Madrid on December 22, 2012. He scored twice in the space of three minutes after being subbed on f0r Javier Saviola.
Roque Santa Cruz scored eight times in 31 league matches during his loan spell at Malaga and his move was made permanent. He was handed a three-year deal at Malaga. Santa Cruz returned later for a loan spell at the club when he was a player of Mexican team Cruz Azul.