https://pbs.twimg.com/media/EAUa68wXsAAWtvO.jpg
Paraguayan football icon Roque Santa Cruz won a lot of trophies during his time with German champions Bayern Munich. Santa Cruz spent eight years in the Bayern Munich first team squad before he left the club to join Blackburn Rovers in the Premier League in 2007.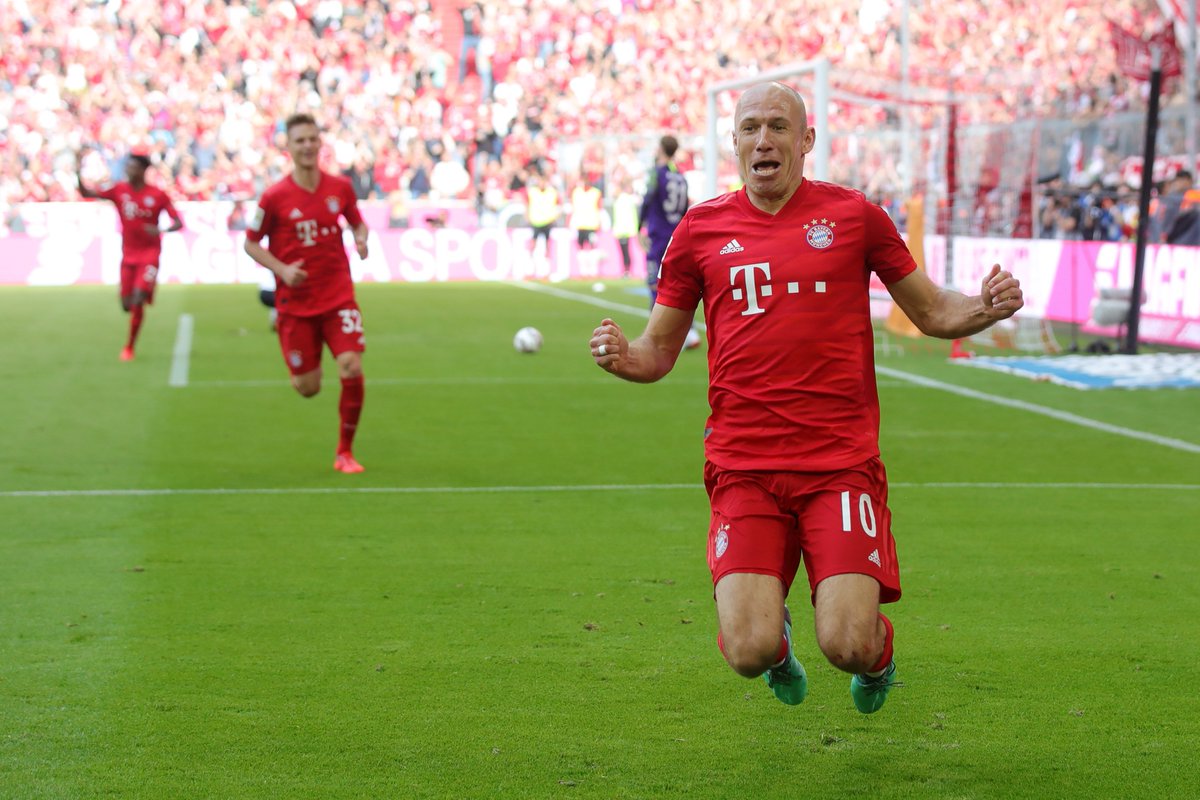 Roque Santa Cruz won 13 titles as a Bayern Munich player including five German Bundesliga titles and the 2000/01 UEFA Champions League title. The Paraguayan footballer won the Bundesliga title during the 1999/00, 2000/01, 2002/03, 2004/05 and 2005/06 seasons. Roque Santa Cruz was left on the bench for the entire duration of the 2001 Champions League final as Bayern beat Spanish La Liga side Valencia on penalties to win the competition.
A Steffen Effenberg penalty in the second half ensured that Bayern Munich secured a 1-1 draw at the end of regulation time after GaizkaMendieta had given Valencia a first half lead via a third minute spot kick. Penalty shootout had to be employed at the end of golden goal extra time and it was Bayern that emerged victorious courtesy a 5-4 win.
Roque Santa Cruz and Bayern Munich were able to banish the memories of the 1999 Champions League final by winning the 2001 Champions League final. The Bavarian giants were on course to win the 1999 Champions League final until Manchester United struck two late goals to win the final thereby emerging as the winning team for the 1999/00 Champions League season. Effenberg gave Bayern Munich the lead, while Teddy Sherringham and Ole Gunnar Solskjaerwere on target for the Red Devils.
Apart from five Champions League titles and the 2000/01 Champions League title, Roque Santa Cruz also won two German League Cup titles, four German Cup titles and the 2000/01 Intercontinental Cup.
During his time at Bayern Munich, Roque Santa Cruz was not able to nail down a starting spot for a long period of time.