Even after winning the match against Sol de America with a score of 4-0, Olympia was still three points behind the topper Libertad in the second position in the Apertura de Paraguay Championship. But the rental's tenth date was played with empty stands in the stadium.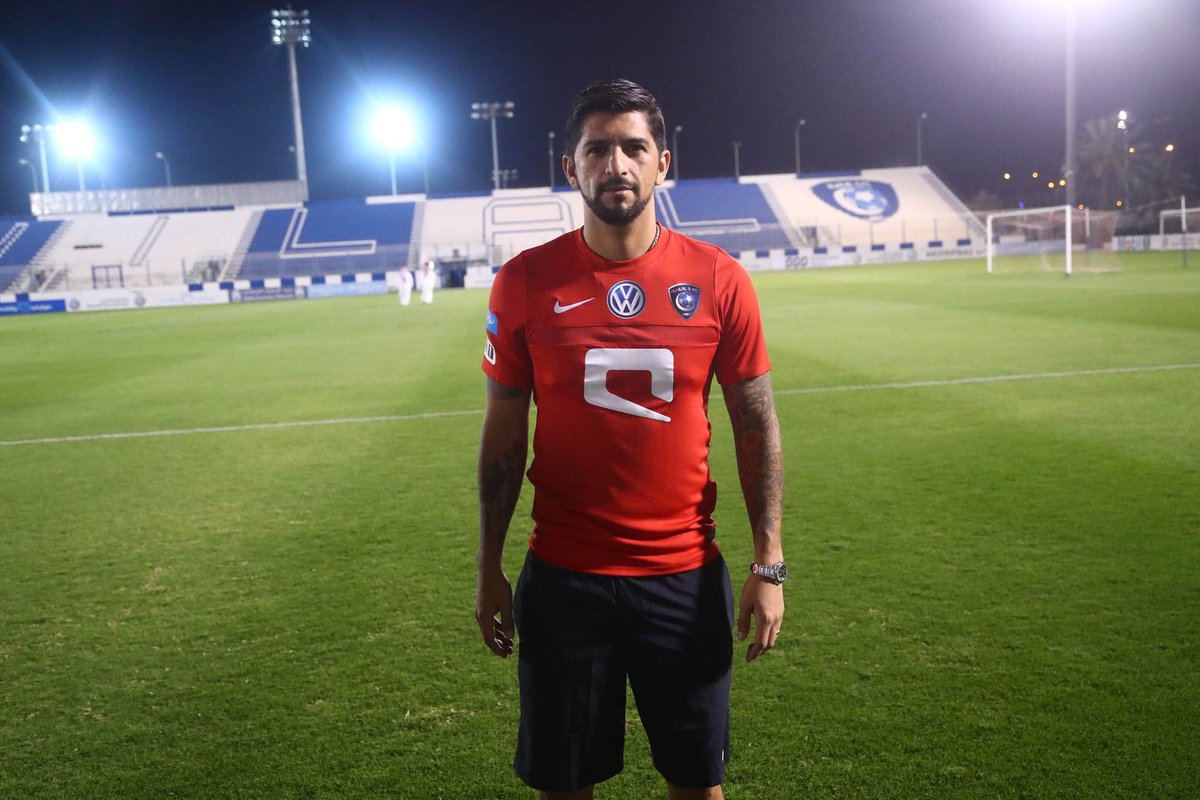 Veteran attacker from Paraguay, Roque Santa Cruz was able to put his name on the scoreboard after scoring the last goal of the game between Olympia and Libertad. This score left the 'King of Cups' with just 19 points under the guidance of Ramon Diaz of Argentina. He has been the former coach for the Paraguay national football team.
Roque Santa Cruz has played formerly for Manchester United, Blackburn Rovers, and Bayern Munich, as a striker. He has also played on loan for Real Betis, Malaga, and Cruz Azul. Roque Santa Cruz was declared the top scorer of the tournament with a total of 8 goals to his name. In the previous match, the Libertad was able to secure the leading position under the guidance of Pelado Diaz in the Apertura de Paraguay Championship with a winning score of 2-1 over San Lorenzo under the leadership of Sergio Orteman of Uruguay.
In turn, Cerro Porteno, the most popular team from the Paraguay Championship, climbed to secure the third position with ease after a 2-0 win over River Plate. The tenth date of the game rental got completed on Monday with the meetings between Guarani-General Diaz and 12 de Octubre-Guairena.
The professional tournament of Paraguay, Apertura de Paraguay, restarted the earlier week after it was suspended for nearly four months because of the COVID-19 pandemic. It is one of the first division events that started rolling out first after restrictions were lifted in South America amidst the rate of deaths and infections of the virus growing and increasing.