According to reports Arsenal football Club will keep club captain Pierre-Emerick Aubameyang until the end of his contract next year. The club will let him leave as a free agent, if no club is willing to make a suitable offer in excess of at least £20m in this summer's transfer window.
The captain will be out of contract at the end of the 2020/21 season.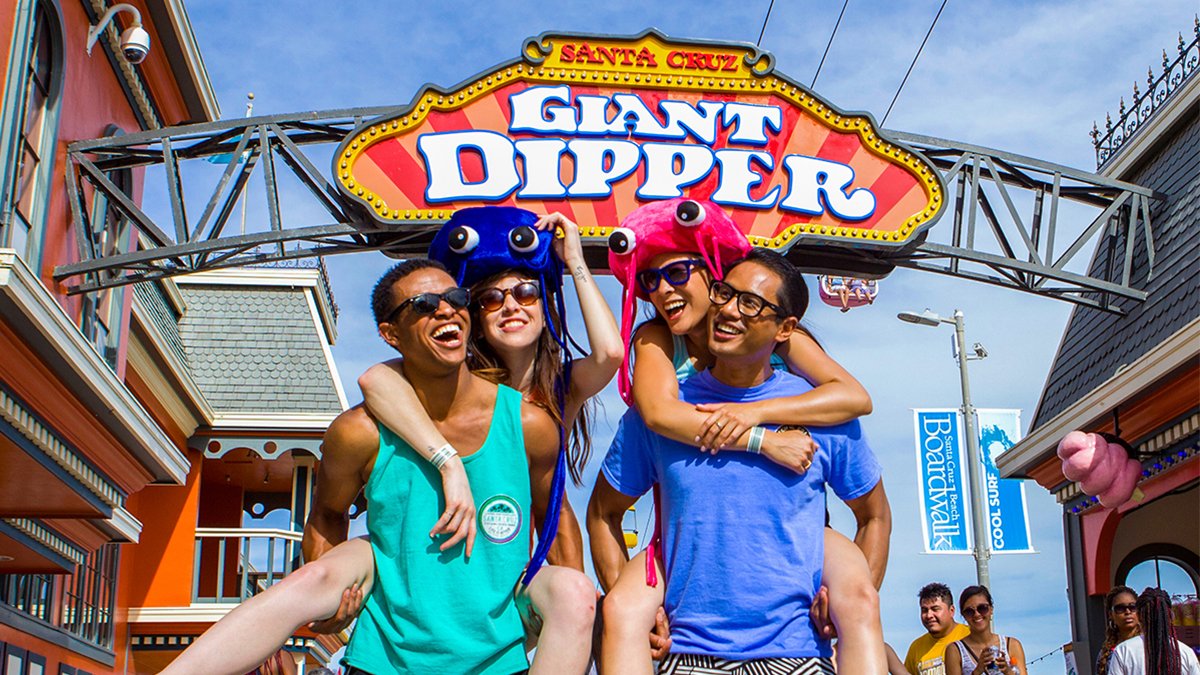 His future in north London has become increasingly uncertain over the last few months. Classico giants Real Madrid and Barcelona have
indicated an interest in the player. Aubameyang has done little to quench the rumour. He has stated in the
past that it will be a dream to represent Madrid or Barcelona.
According to a report from 90min, Arsenal could be prepared to sell Aubameyang as the Gunners have no
plans to engage in further contract talks with the Gabonese captain.
The club was originally willing
to at least consider offers for their star player.as early as last summer. According to former Manchester City striker Roque Santa Cruz, he believes that Aubameyang will be a big
loss for Arsenal. He further stated that the player will complement the attacking force at the Santiago
Bernabeu. Santa Cruz revealed that the trio of Hazard, Vinicius Jnr and Aubameyang will be a very potent
attacking force for Zinedine Zidane.
Even before feeling the financial impact of coronavirus, Arsenal warned about the problems
of having a
Champions League wage bill that is supported by a Europa League budget.
Arsenal lost out on a transfer fee for Aaron Ramsey last summer when the Welshman was able to run
down his contract and join Juventus as a free agent. It might appear to be poor business sense to allow
that to happen again, but the Gunners may not have a lot of choice if there is a deflated market for
Aubameyang and they are left needing to spend big to replace him.