Roque Santa Cruz recently turned 36 years old and the Spanish League; La Liga congratulated the Paraguayan attacker through their official social media twitter account.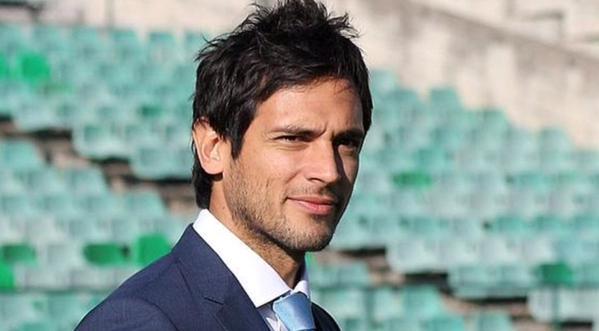 The veteran player is currently performing for Olimpia Asuncion but considering his very elevated age, there are regular talks and rumors going on involving his future.
A few days ago, Santa Cruz was featured in football radio show and he talked about his near future as to what will he do when his time to leave the pitch finally arrives and the former Bayern Munich player hinted at the possibility of becoming a head chief of a club as he does not want to make his way out of the sport entirely.
"It's impossible to stay away from the world of football after having spent so many years, meeting people and playing at a high level. I think that at some point in time, it could be done but just like all things in life, I have to work for it and learn step by step, taking up a new job such as directing a club or becoming head chief is not an easy task" Former Manchester City player, Roque Santa Cruz said as he talked about the possibility of becoming a head chief or director of a club.
One of the things that keeps on popping up involving Roque Santa Cruz is how long can he keep performing as a regular player and the Paraguayan attacker actually revealed his intentions to hang up his playing boots at the end of 2017, on December.
"I have committed myself with playing for the next months of my life. The important thing is for the supporters to enjoy seeing me playing and that I can enjoy myself as well" Santa Cruz added on.
Especially now that the final stages of his career have arrived, it's important for the veteran player to spend them in a positive way.