Former Paraguay international Roque Santa Cruz was at the heart of last night's CONMEBOL's draw for the qualification route South America's national teams must take to reach the 2022 FIFA World Cup.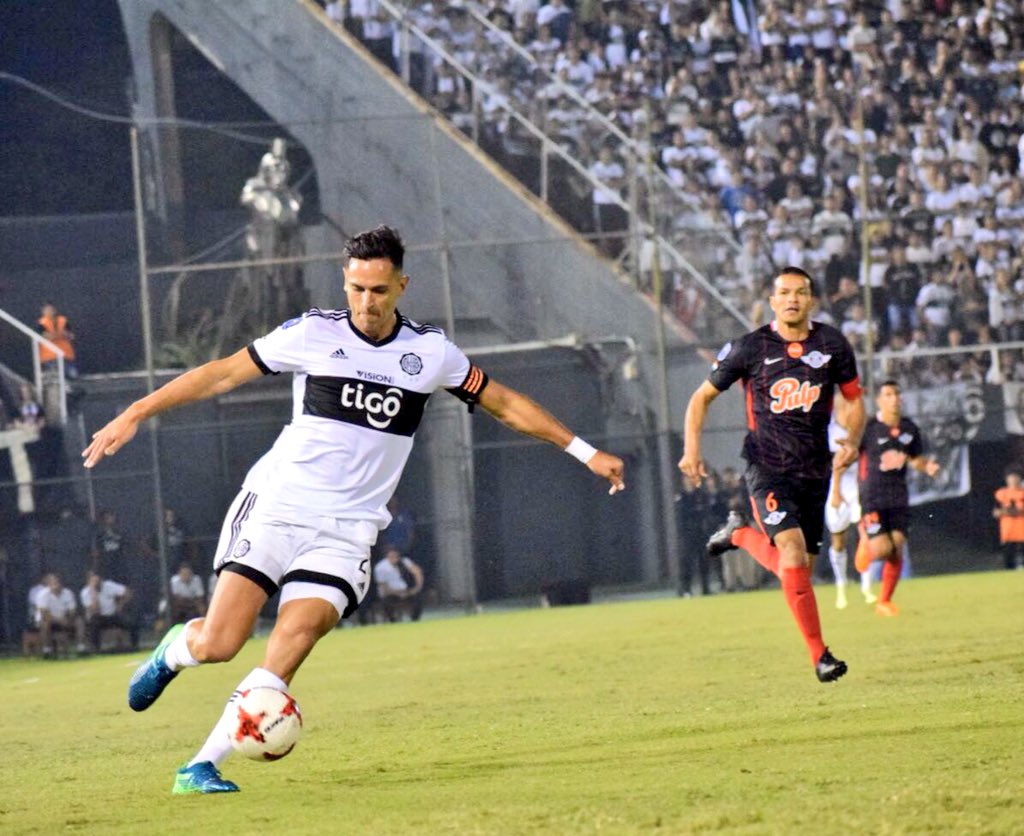 Bolivia won't be happy with Santa Cruz given the veteran striker drew Brazil as their first opponents and everyone knows how important a positive start is to any qualification journey in CONMEBOL.
The Samba Boys will on the other hand be thanking Cruz for letting them off easy.
The qualifiers are set to commence March next year and culminate November, the following year. The first four teams out of the ten at the end will automatically qualify for the Qatar event while the fifth-place team will have to face a team from other FIFA confederations most likely Oceania.
Historically, South America have always managed to make it with 5 teams in every World Cup.
The disparity in quality between the team that finishes fifth in South America and any other team they will meet asides Europe is one the world governing football body is not ready to discuss yet. Some will also argue that allowing weak teams every opportunity to get into the world cup weakens the competitiveness of it.
The coming CONMEBOL qualifications rounds for the world cup will also be a chance for the lesser teams to show if strides of recent years are here to stay or was just an ephemeral occurrence of chance. The last time out the exploits of Venezuela and co made it almost impossible for Argentina to qualify for Russia.
Even Peru and most especially Chile – who recently won the Copa America – have been throwing punches in recent times trying to dislodge the traditional powerhouses of South American soccer.
Bolivia will have a chance to show Brazil if they are one.