The 5 times Bundesliga winner, Roque Santa Cruz has recently opted to extend his playing career even further than it has already been by penning a 1 year with the Paraguayan club Olimpia Asuncion which he has been performing with since June of 2016.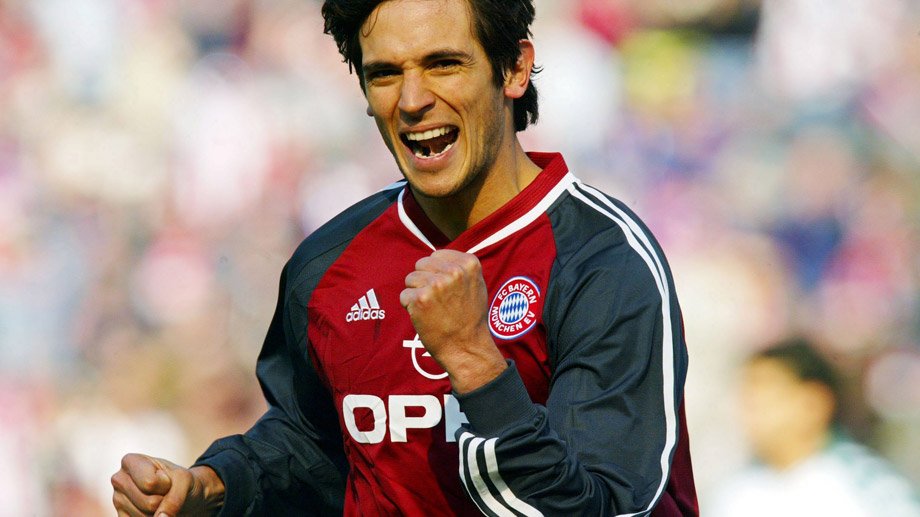 In an interview which was made to the experienced player during December of 2017, Santa Cruz outlined some of his thoughts and plans and the former Bayern Munich player said: "My will is to keep on playing, let's see what the rest of the clubs' executives think about as I still have not been able to talk with them. We are currently focused on finishing the league and after that, negotiations involving the future of players are going to take place"
This was the statement released by Roque Santa Cruz before signing his 1 year contract extension with Olimpia Asuncion. In the twitter account of the Paraguayan player, he uploaded pictures of the recent deal which was completed and the experienced performer expressed his joy by writing: ''2018 Together!''
There were rumors going on involving the future of Roque Santa Cruz with rumors tying him to a different club or maybe even to the possibility of seeing the former Blackburn Rovers hanging up his boots after what has been an extensive and impressive playing career but this did not happen as the player elected to continue with the club where he has turned into an icon.
During the 2017 season of the top flight Paraguayan football league, Olimpia Asuncion had to settle with the 2nd spot while Cerro Porteño emerged as the champions with a 3 points difference.
Even at such an elevated age, Santa Cruz still continues to play a big role for his club and in their feat of snatching the 2nd spot but from the looks of it, the experienced player is still hungry for more.